ABOUT

FIXROC
FIXROC™ is an exclusive brand of coatings and construction chemicals manufactured and marketed by AVANCECHEM FZE. We are a technology driven manufacturing and marketing organization having operations in the United Arab Emirates and India. Our extensive building science expertise and strong R&D capabilities deliver innovative solutions in the building and construction industry. Better building starts with formulation competence and chemistries that are designed to help advance the performance, durability and aesthetics of buildings and infrastructure. With decades of experience in material formulation across a wide range of building and construction applications, we work with you to develop efficient and differentiated products.
All the FIXROC™ range of products comply with international standards such as EUROPEAN NORMS (EN), ASTM, DIN, ANSI AND ISO. All systems and products offered by AVANCECHEM feature remarkably high application security and easy workability. And this, in turn, means time and cost savings for the product user and superior quality consistency.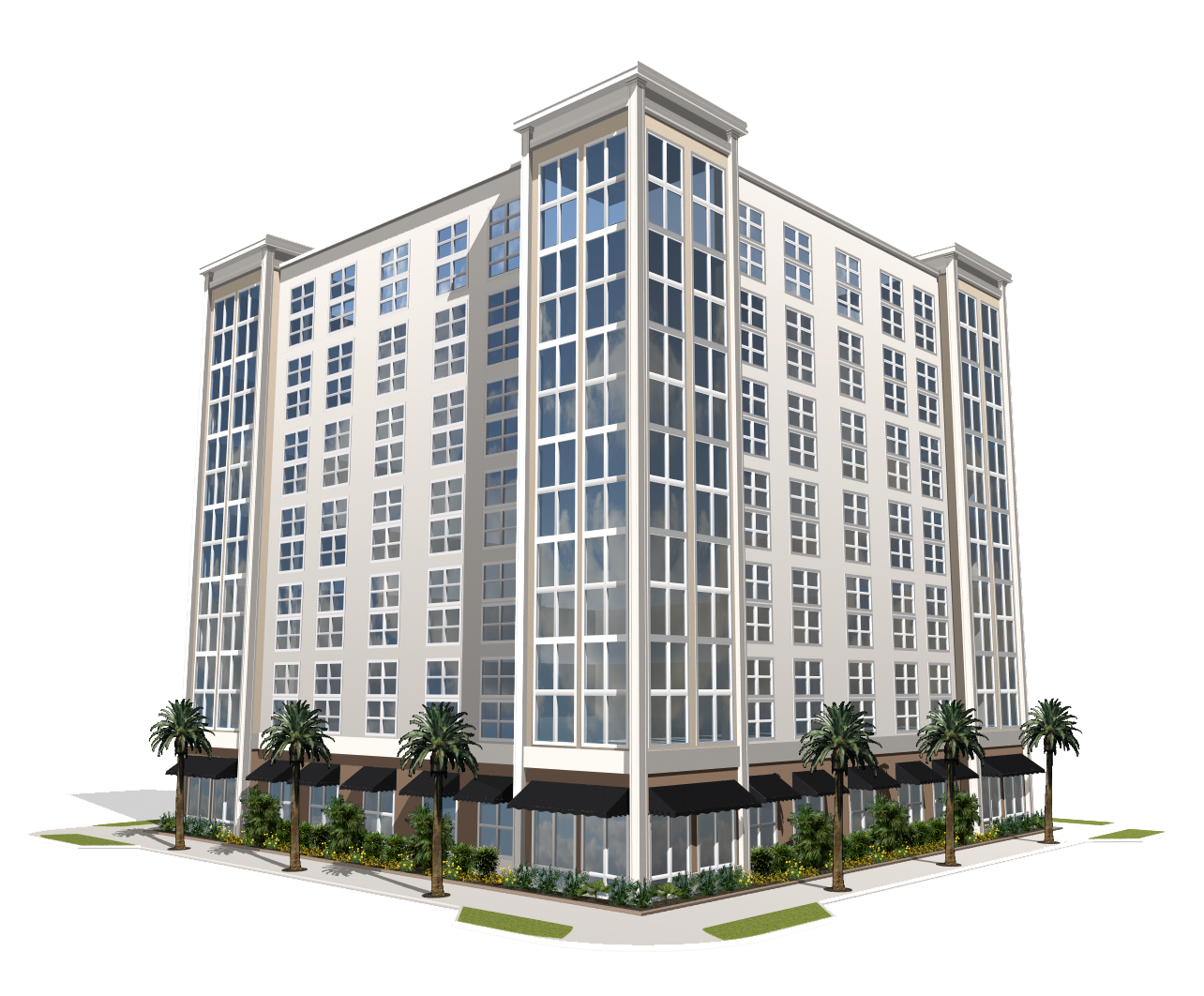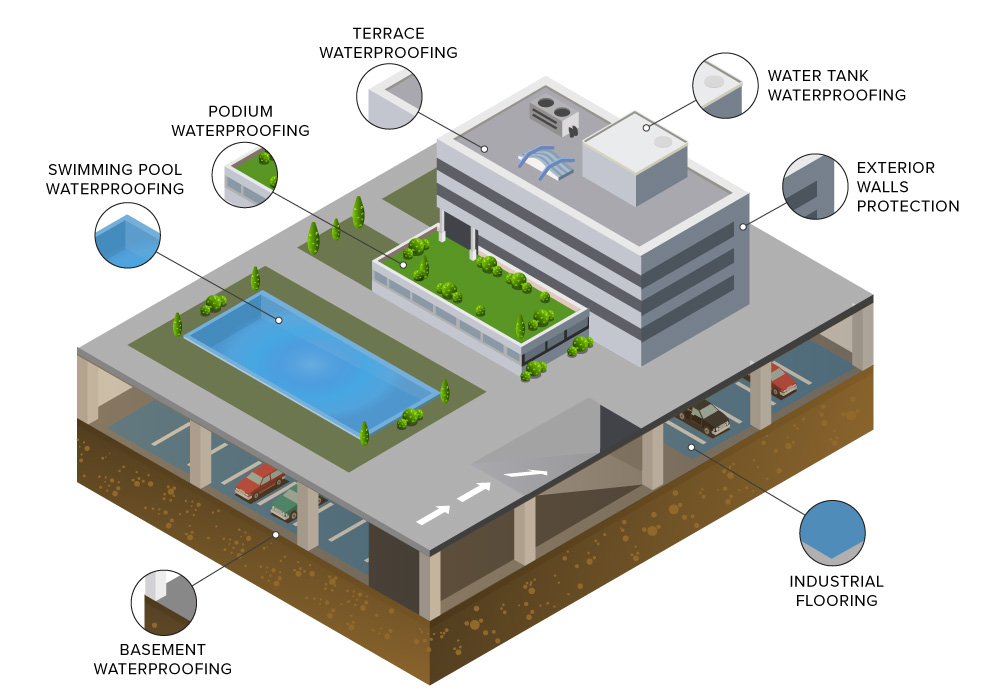 Why Waterproof ?
Building and concrete structures are valuable assets and need to be protected to ensure the quality of construction for a longer period of time. Water in liquid or vapor form is one of the most destructive elements for building materials such as concrete, masonry etc. Therefore, to ensure the durability of the buildings and structures, they need to be protected from the ingress of water. Waterproofing techniques in many forms did exist even from historical days. The modern building technologies offers a variety of different water proofing solutions catering to meet the requirements of modern buildings enabling the longevity of building structures.
International standards
Building material standards are key to driving the minimum performance in all buildings. When it comes to waterproof products and other construction chemicals there are specific international standards that apply. Our building materials are accepted by various international organizations and norms.

Environmental friendly solutions
All of the FIXROC range of products are formulated to meet the highest environmental regulations. We can offer products that are low in VOC (volatile organic compounds), free of formaldehyde & heavy metals and APEO free (alkyl phenol ethoxylates) products.

01
Water Proofing & Injection
Liquid applied membranes and other coatings systems based Polyurethane, Acrylics,Epoxy and bitumen binders. Injection waterproof technologies based on polyurethane,epoxy and acrylics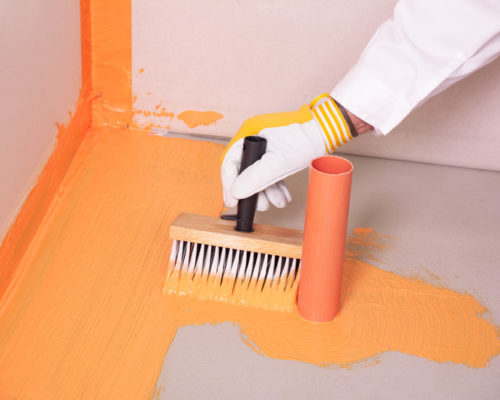 02
Additive & Concrete Repair
Range of high quality bonding agents, primers, crack fillers, joint compounds and other additives for concrete repair and new constructions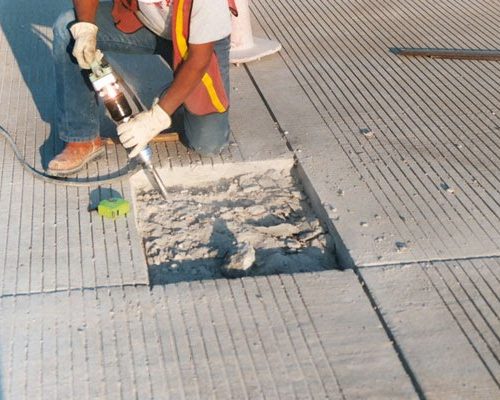 03
Tiling & AAC Block Products

Tile adhesives meeting EN12004 C1 & C2 Class, 2 component tile adhesives, Epoxy based tile adhesives. Tile joint fillers based on epoxy and cement available in a range of colors. Special adhesive mortar for AAC blocks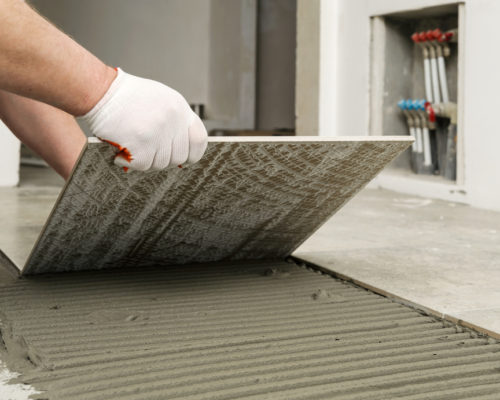 04
Protective Coatings

Interior/Exterior protective coatings forconcrete, metal and   wood based on Polyurethane, Epoxy and Acrylic binders. High performance anchoring grouts based cement, epoxy and polyester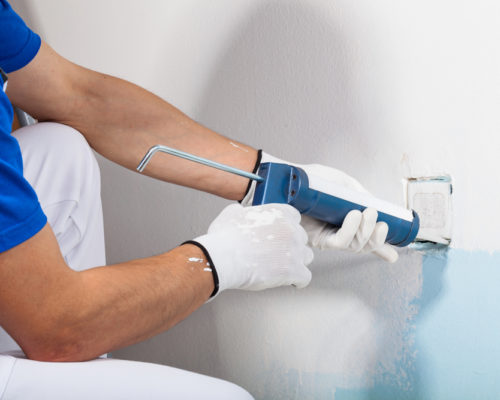 05
Mastic / Sealant

High performance sealants based on Acrylic, Polyurethane and Polysulphide chemistry.